About Us
An eponymous luxury label that celebrates women through its classy and chic couture collections.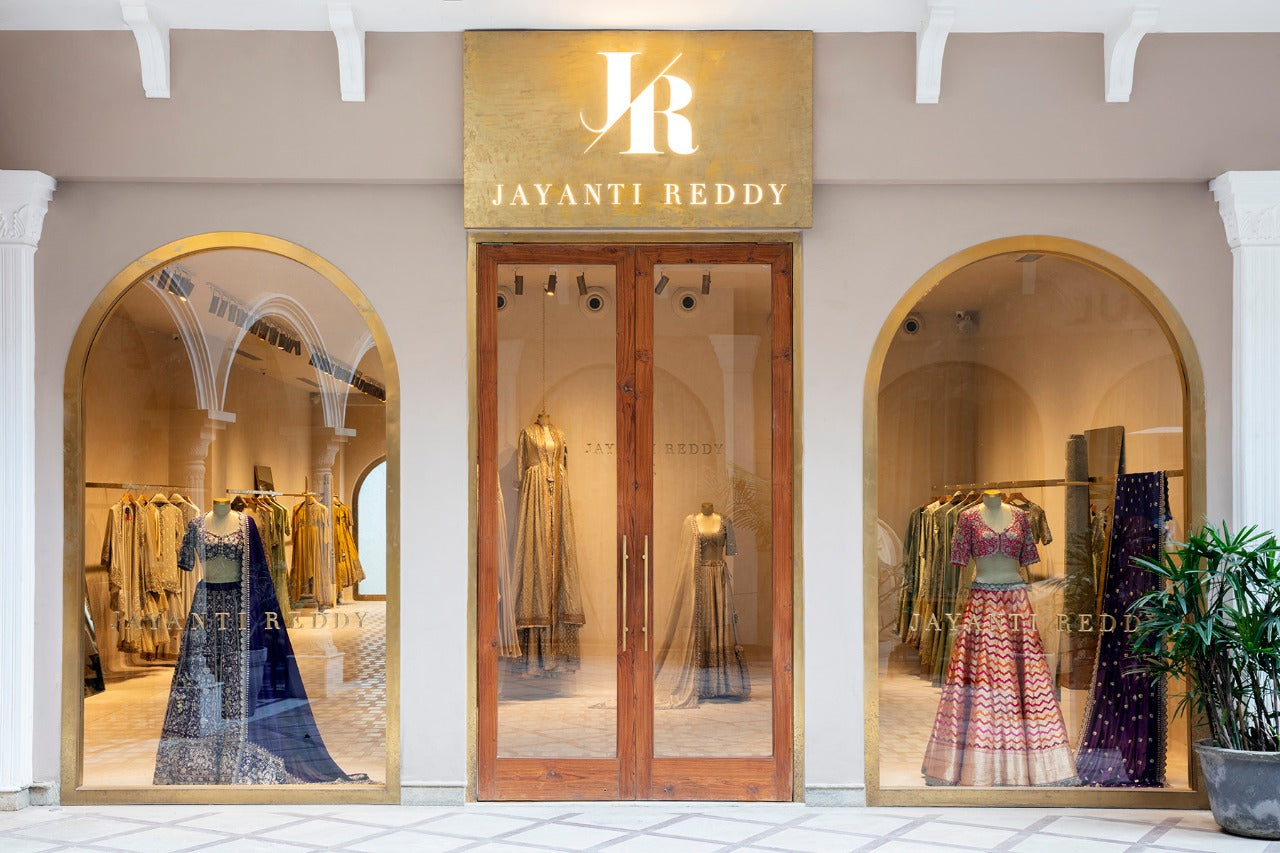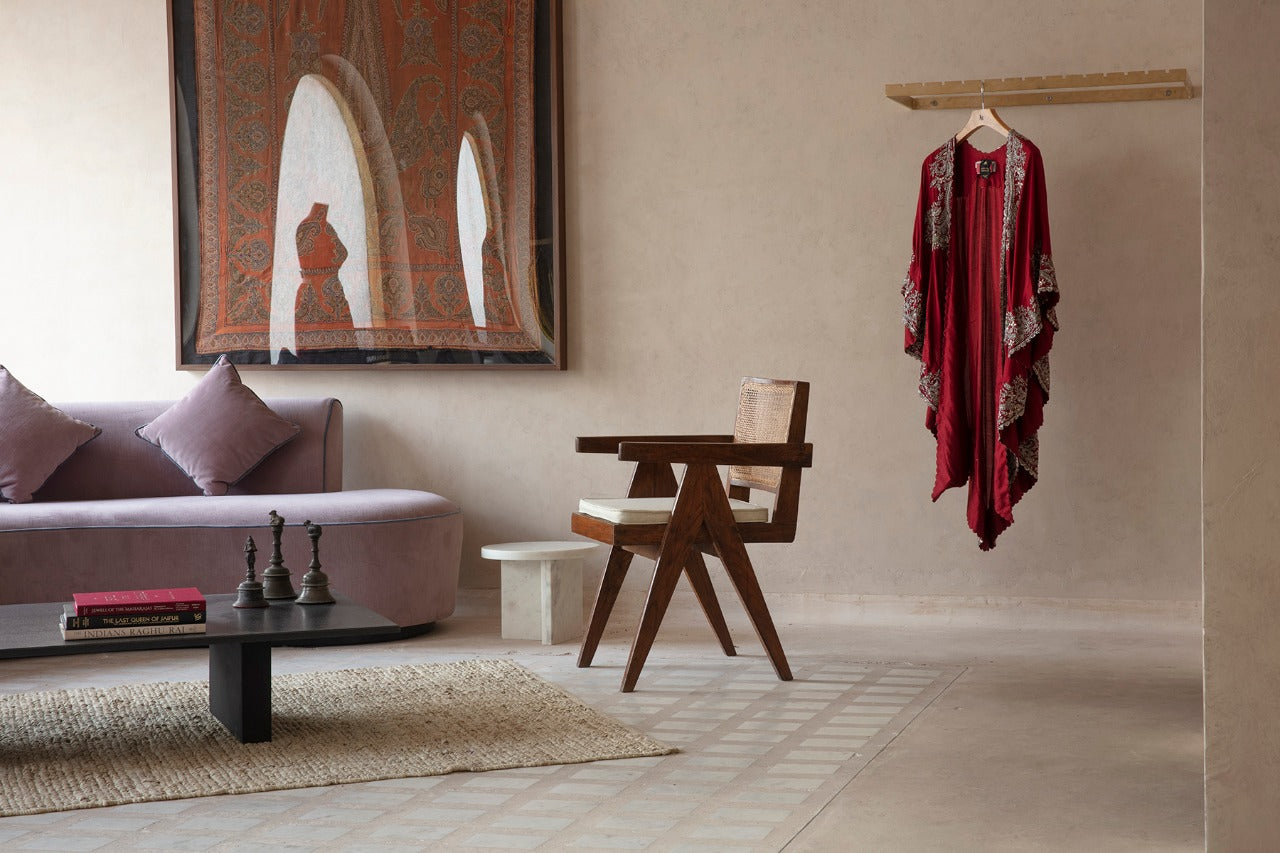 Jayanti Reddy label exemplifies traditional clothing with a unique sense of style and minimalist design. The label portrays old world charm and understated elegance with a strong emphasis on indigenous fabric that is naturally dyed. The hand woven textiles are embellished with intricate hand embroidery.
The craftsmanship and attention to detail makes the designs stand apart resulting in a classical and intensely personal fashion statement.The collections are characterised by the sense of style, creativity and mixing the comfort of fluidity as well as bringing in some structured elements. They are designed to be diverse, occasion worth and timeless.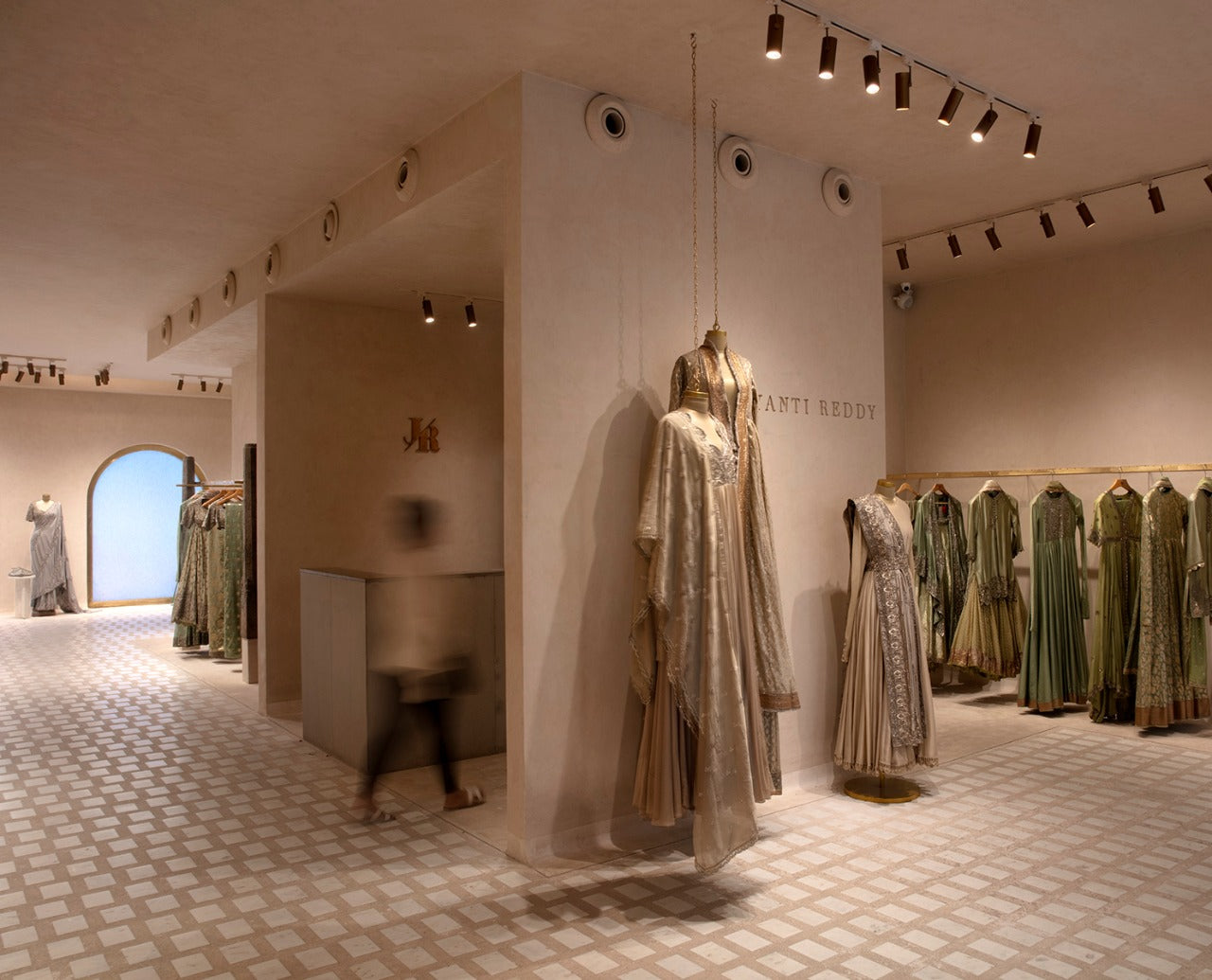 The label is also inspired by elements of newness, surprises and re-imagining Indian-ness to give rise to looks that are entirely modern.
The brand beautifully amalgamates Indian ethnic wear with an understated elegance, and adding a unique style to it.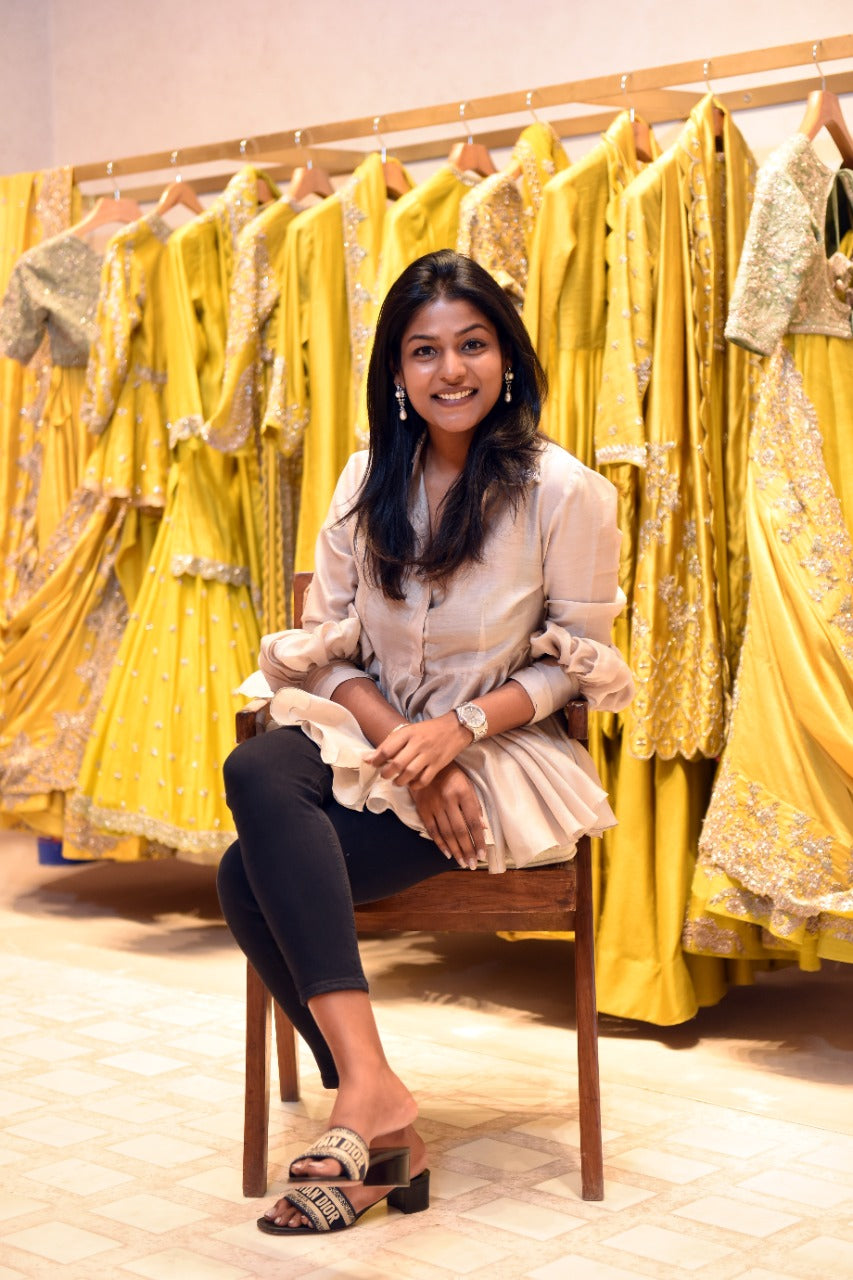 "

Reddy embodies all that is good and fierce about the modern Indian woman. She studied Business Administration and Marketing at Case Western Reserve University, Ohio. Leaning into her creative ambitions, she became a talented and self-taught fashion designer and started her own label in 2012. A brand that lays a strong emphasis on hand-woven Indian textiles, natural colours and traditional weaves. With her sensational debut at the Lakme Fashion Week, Jayanti's Siaa (another name for Sita) became the most desired line of Indian ethnics all over the world. The designer's passion for natural fabrics and ikats constantly inspires her to promote Indian art worldwide!